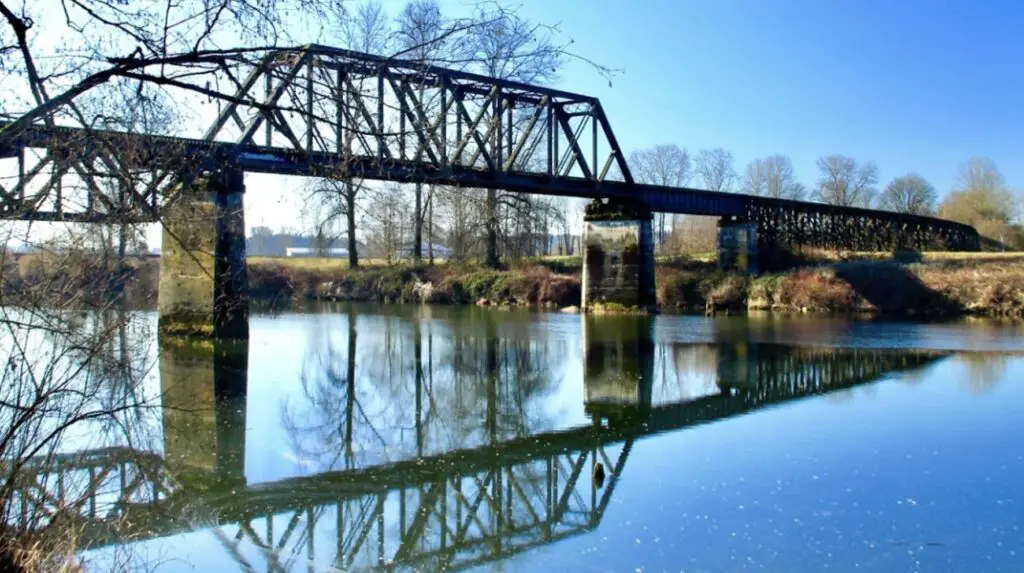 May 12, 2023
Much of Snohomish system closed until further notice
This is the expected announcement we expected to see after the North of Falcon process revealed the issue with expected low returns and too many impacts on Snohomish River system summer chinook.
Here's a video version of me explaining the 2023 Puget Sound Salmon forecasts:
Below is the official WDFW press release:
WDFW Fishing Rule Change: Much of Snohomish system closed until further notice
Action: Closes all fishing.
Species affected: All species.
Effective dates and locations:
Closed to all fishing until further notice:◦Snohomish River, from mouth upstream.
◦Snoqualmie River, from mouth to Snoqualmie Falls.
◦Skykomish River, North Fork .
◦Skykomish River, South Fork, from mouth to 600′ downstream of Sunset Falls fishway.
◦Cherry Creek.
◦Raging River.
◦Sultan River.
◦Tolt River, from mouth to confluence of North and South Forks.
◦Wallace River, from mouth to 200′ upstream of water intake of salmon hatchery.
Closed to all fishing beginning May 30, 2023, until further notice. Open May 27 through May 29, 2023, under rules listed in 2022/23 Washington Sportfishing Rules pamphlet:◦Skykomish River, from mouth to Highway US2 Bridge (above Big Eddy).
Reason for action: Limited allowable take of wild Chinook salmon in the Snohomish system necessitates strict controls to conserve impacts for pink and coho salmon fisheries this fall.
Additional information: The Snohomish wild Chinook salmon population saw a record low return of 1,023 in 2019the year when dominant age class four-year old Chinook salmon returning in 2023 would have been hatched there is now significant concern for a poor return of wild Chinook salmon to the Snohomish and its tributaries this year. See also, http://maillists.dfw.wa.gov/t/851732/9401563/470/3288/
Skykomish River, from U.S. Hwy. 2 upstream to the forks, will open as scheduled, fishing from floating device and bait prohibited.
Information contact: Team Mill Creek, 425-775-1311.
Fishers must have a current Washington fishing license, appropriate to the fishery. Check the WDFW "Fishing in Washington" rules pamphlet (http://maillists.dfw.wa.gov/t/851732/9401563/16/3299/ )for details on fishing seasons and regulations. Fishing rules are subject to change. Check the WDFW Fishing hotline for the latest rule information at (360) 902-2500, press 2 for recreational rules. For the Shellfish Rule Change hotline call (360)796-3215 or toll free 1-866-880-5431.